PREMIUM MYCOTHERAPY FOR IMMUNE SUPPORT
This 4 oz size is for those suffering from chronic conditions. We have had extremely positive results from customers who were suffering from Cancer, Heart Disease, High Blood Pressure, High Cholesterol, Thyroid Issues, Arthritis, Fibromyalgia, auto-immune diseases, Crohn's Disease, Type 2 Diabetes, heavy metal toxicity, viral infections, scar tissue, and more.
Ingredients: Extract of Wild Harvested Shiaqga mushroom, Organic Black Cumin Seed Oil, Sacred Frankincense Oil, Organic Lemon Essential Oil, Organic Cinnamon Bark Essential Oil, and Organic Peppermint Essential Oil

The Rapid Immune Recovery has a 20x stronger concentration of the Shiaqga mushroom than the Daily Immune Restoration and 10X More Sacred Frankincense than Daily Immune Restoration Each bottle is a 30 day supply at 4 ml per day.
Suggested Dosage: Take 1-4 ml throughout the day, either directly or in an 8oz. glass of water. Start slowly, begin with 1ml per day for a few days before increasing daily dosage. *May experience normal detoxification symptoms which may include headache, fatigue, nausea, or indigestion. If symptoms persist, reduce daily dosage.
*Please consult with your physician before introducing new dietary supplements into your health regimen.
All of our products are Certified Ceremonial Sacrament under the Native American Free Exercise of Religion Act.
NATURAL HEALING. NATURAL RECOVERY.
Shiaqga's Essentials Rapid Immune Recovery is one of nature's most potent and comprehensive immune system boosters available. Its fast-acting chemical nature is designed to repair damaged cells, modulate existing cells for optimum performance while stimulating the production of T-cells. Shiaqga Essentials offers this to help you recover from chronic illness and stay healthy while exploring medical treatments. For most, benefits can be felt in as soon as 40 minutes, delivering heightened energy and increased immune response all day. Discover what you can achieve with this premium, natural, high-purity, and safe extract blend.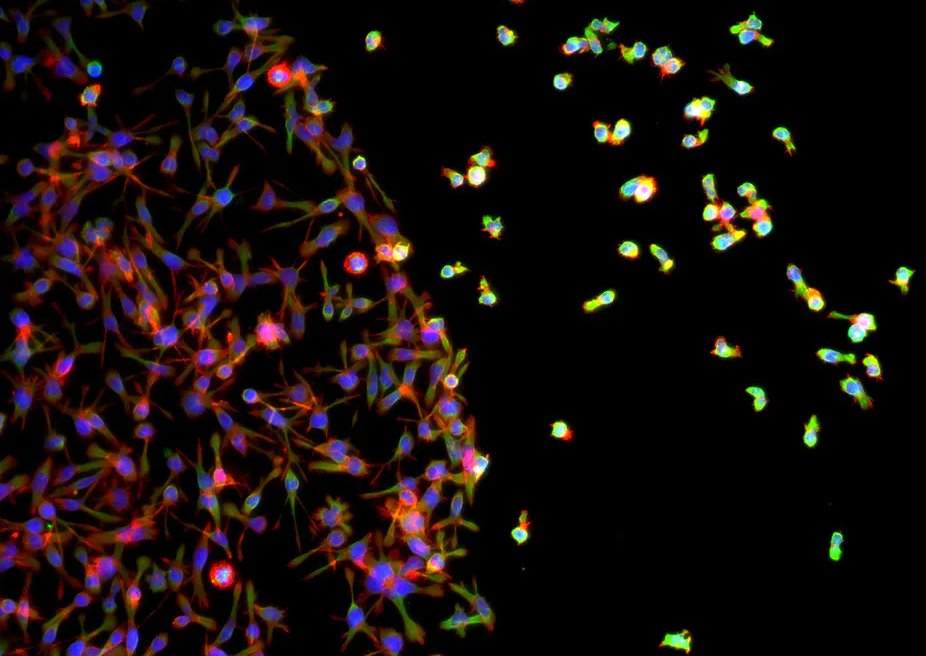 Repair Healthy Cell Function
Stimulate The Immune System
SHIAQGA SUPPORTS LONG-TERM CELL HEALTH
In addition to immediate neurochemical and physiological effects, Shiaqga Rapid Immune Recovery goes a step further addressing long-term cellular health function, especially important for persons wanting to optimize the immune system and T-cells to fight off chronic illness.
Regenerates stem cells

Promotes healthy muscles & nerves

Elevates energy and metabolic support
"The Native American wild Shiaqga mushroom is one of the most powerful weapons in protection against illness, disease, and aging. It is a certified ceremonial sacrament for use by all Medicine Men and Women in traditional Native American healing."
-Chieftess Pahamy, Medicine Woman Practitioner
"The modulation of the immune system is a given when taking Shiaqga. I have seen the immune system increase over 4000% within 20 hours after taking Shiaqga. Over time the modulation of the immune system will start the activation of the body's healing stem cells."
-Chief Medicine Man, Paul Man Found Standing
"The doctor of the future will give no medicine, but will interest her or his patients in the care of the human frame, in a proper diet, and in the cause and prevention of disease." 
-Thomas A. Edison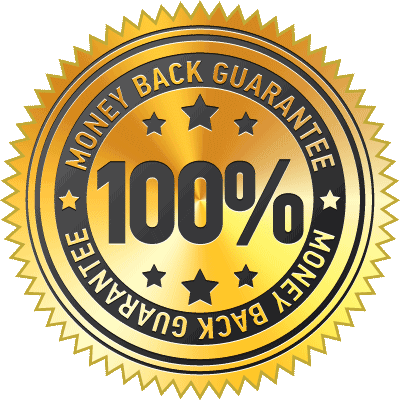 YOUR HAPPINESS IS GUARANTEED.
There is no hassle. You do not have to make a case to us. If you do not love Rapid Immune Recovery for any reason, simply get in touch via email (
[email protected]
) and let us know you'd like a refund. That's it.
30 Day Money Back Return Policy applies as a full refund within 30 days for all first time purchasers of an initial order of product, or final order of a subscription. It does not apply to an individual's additional product orders placed after an initial order. Limit one (1) guarantee per product, per household.